Buying laser equipment for the first time and getting a complete wooden box package from a logistics provider, you don't know what to do? Worried about damaging the packaged machine when unboxing? Not sure how to start the first operation? Don't worry, Mactron will provide you with more thoughtful and comprehensive guidance. Three steps to tell you what to do after receiving the machine.
STEP 1: Unbox the machine
Firstly you need to prepare some tools:vise, hammer, wrench, knife and the gloves
Unbox the machine and check the list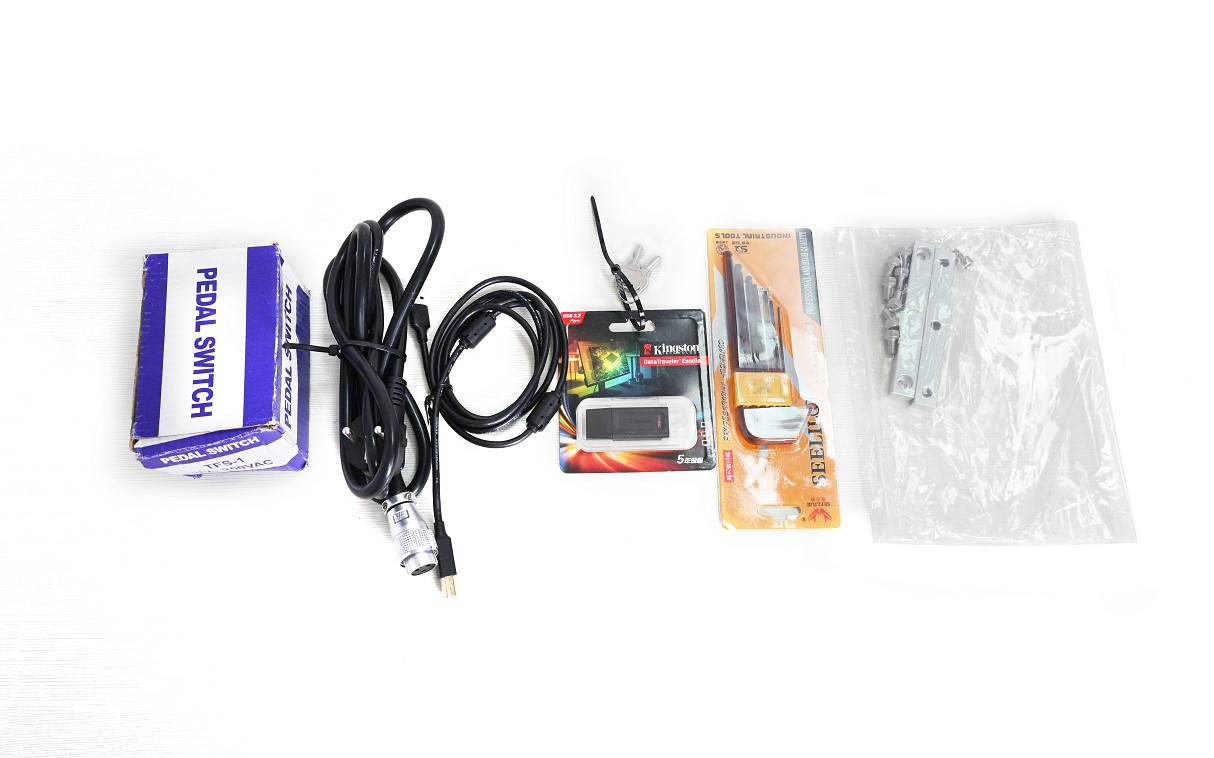 STEP 2: Connect components and power
Before all the connection, check the voltage of the machine , whether is 110V or 220V , if meet your working voltage request or not .Also, It is very important to remember to connect the GND ground wire before all connection .If you don't know how to operate it, please click "How To Connect The Ground Wire Of The Laser Equipment?", and view detailed instructions.
If using EZCAD software, need to connect the laptop , you can use your own or ask supplier to prepare for you .If you use our MacMark software, turn on the machine and use it directly. The MacMark laser special software can get rid of traditional Windows crashes, poisoning, driver loss, parameter loss and other unstable problems. The IO interface can be customized to support secondary development.
STEP 3: Turn on and check the machine
After connection, you can start the machine and make sure it works perfectly. You can watch the video below to understand the steps in more detail.if you want to know more, you can contact us or send an email to [email protected].